So you're interested in getting kinky? You're not alone! A 2015 Sexual Exploration Study found more than 22 percent of sexually active adults engage in role-playing, while more than 20 percent have explored being tied up and/or spanked. More than ever I'm hearing my clients speak about their kink curiosities, and research backs this up, with another survey finding nearly half of the 1,040 people surveyed were curious about trying kink for the first time. It's clear the interest is fairly common - though how you actually go about it will be different for everyone. It doesn't have to involve pain, power dynamics, or dressing head to toe in latex - though it certainly can! While the word kink doesn't have a technical definition, it essentially means ANYTHING that bends from the 'straight and narrow'. And when you think of it this way- it can be as simple as doing something slightly different to your go-to sexual répertoire.
As you're new to this, I want you to consider a few things before you jump right in so that you feel prepped, supported and excited about this experience.
Maybe you've had the idea swirling around in your head for some time, perhaps in the form of a fantasy. But if you're going to take something from imagination to IRL experiences it'll be important (and possibly quite fun) to do some research to get a sense of what excites you and what doesn't. The more you know about your curiosity, the better informed you are to engage in exactly what you want - as always, knowledge is power.
How you explore kink is up to you, though there are a few common categories people are interested in:
Role play: Many people are familiar with this, the idea of getting an outfit, or adopting a new persona during sex can feel really exciting, and liberating. This could be as simple as talking about a fantasy in bed or creating what-if scenarios, and it can be as complex as wearing costumes, setting scenes or performing.
Group sex: Group sex is any experience with more than two people; threesomes, sex parties, orgies..
BDSM: aka Bondage, Discipline, Dominance, Submission, Sadism, and Masochism. BDSM includes an extremely wide range of activities, it can be anything from light spanking, wax play, dominant/submissive role-playing, bondage parties to pain play.
Voyeurism: This is the enjoyment of viewing others while they undress or have sex. 
Exhibitionism: The act of exposing your genitals or parts of the body that aren't typically viewed in public - like breasts. This can also be about sex in a public place or for others to see.
Fetishes: defined as treating a nonsexual object or body part sexually. Feet and shoes fetishes are pretty well known, though there's a fetish for every letter in the alphabet.
Once you have a sense of the type of kink you're keen to explore, there is a process you must follow in order to keep it safe, fun and exciting.
---
"the more you know about your curiosity the better informed you are to engage in exactly what you want"
---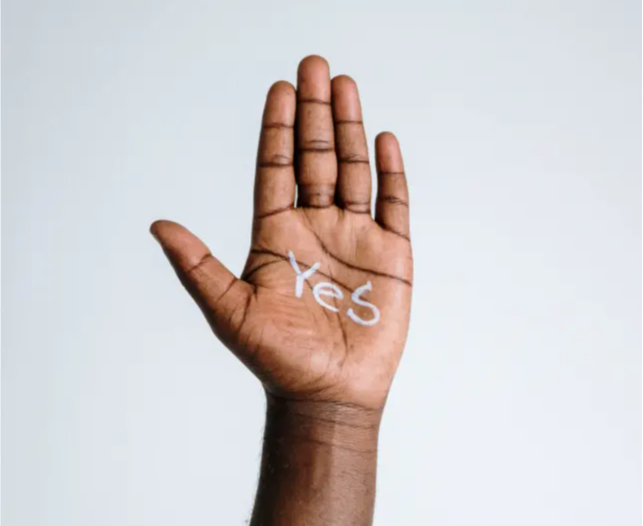 Just like all sexual experiences - verbal and non verbal consent must be present and ongoing especially when you're exploring something new. Consent is the key to the best sex you'll ever have and will enable you to explore a healthy, fullfilling and pleasureable sex life. And remember, just because you said yes to one thing - it does not mean you've said yes to everything - you can stop at any time.
Everyone has different limits and boundaries. I often hear people say; 'I'm open to anything' and while being open to exploring 'anything new' can feel exciting, it's really important to discuss things you don't want to do, in detail. The more information to give each other, the better informed they are to offer the best experience possible. Be descriptive, precise and detailed, discuss your absolute 'no's', your absolute yes's and things you're unsure about. This isn't a time to be aloof or cryptic, you really need to tell them exactly what you want.
---
Establish and Practice A Safe Word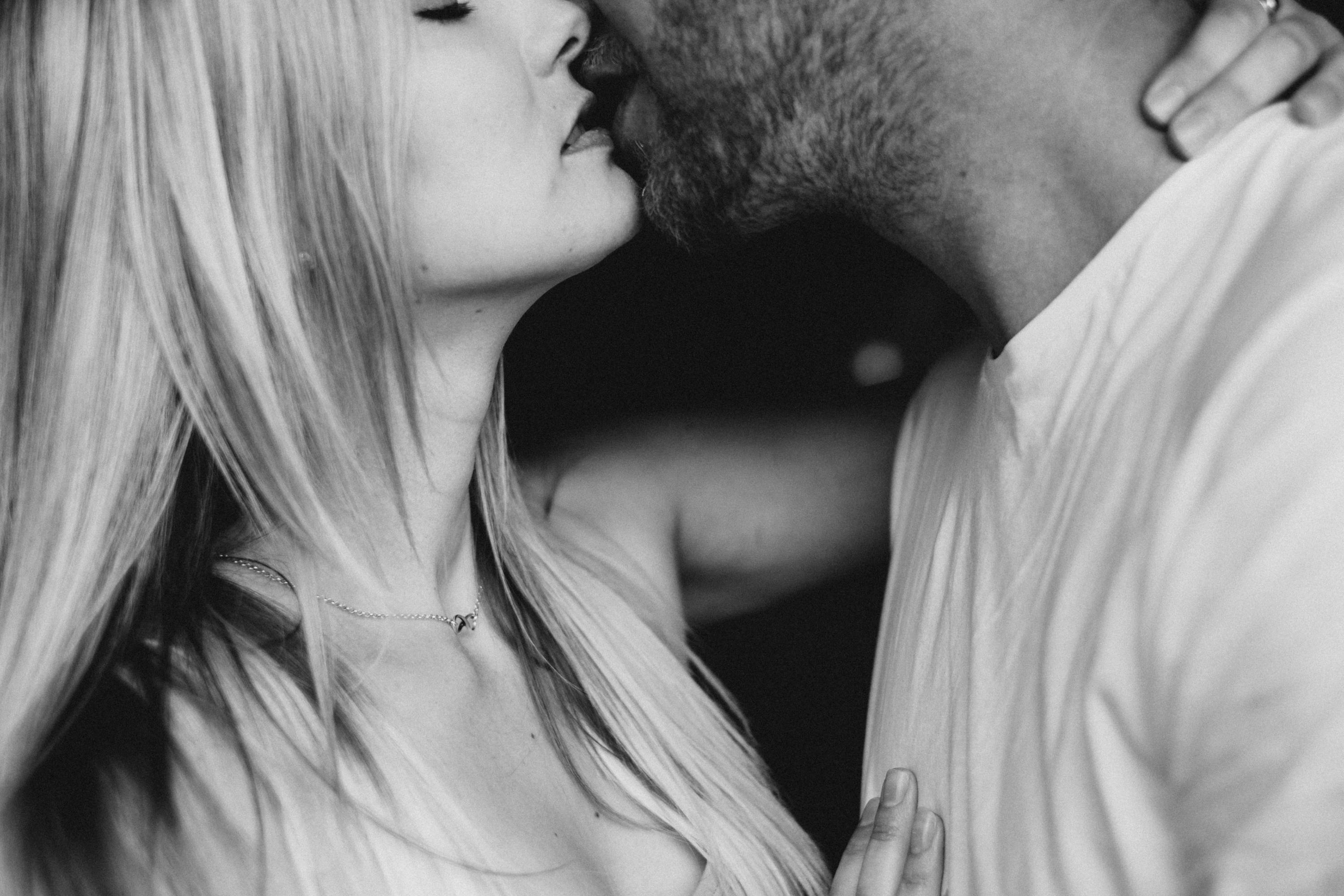 ---
You may have heard of the use of safe words before - they are so important. When you're discussing the sexual experience, decide and practice using the safe word before you begin. Practice saying it, practice hearing it and practice respecting someone's boundaries. A really common concept people opt for is the traffic light system: red light (stop), green light (keep going) and you may choose orange light for when you're unsure, you want to pause or you need a moment to check in with yourself.
When it comes to kink, many people engage in experiences that allow them to explore pain and pleasure. Some may go no further than light spanking on the bum or dripping body-safe candle wax on their back. Though others choose to engage in breast, chest and genital pain. If you're into this, you must do your research so you don't do serious damage. I always recommend seeing a professional who is trained to perform these services before engaging in this on your own. And remember - even if you're into pain - there should never be any unwanted pain. If the pain is unwanted, stop.
Aftercare is vital in any sexual experience. I'd say aftercare is just as important as the conversation you have at the start. It can come in many forms and everyone will integrate the experiences differently, some may opt for physical intimacy like being held or kissed, or emotional intimacy like checking in on how you're feeling, or communication in the form of a debrief and speaking about what you liked, didn't enjoy and what could make it even better. Always check in after to make sure everyone involved was thrilled by the experience.