SPRAY ON, PLAY LONG
Say Au Revoir to awkward doctor visits and Bonjour to easy to use pharmacy formulated delay spray and increased stamina.
Delays Ejaculation

Clinically tested to reduce penile overstimulation so you stay hard longer without the nasty side effects of other treatments.

Easy and safe to use

Spray on to play long. Non invasive treatment with just a couple of sprays before your next rendezvous

Clinically tested ingredients

Proven ingredients that are regulatory approved and used by healthcare professionals around the world without the need for that embarrasing doctor visit.
L'Endurance Delay Spray
Regular price
¥8,900 JPY
Sale price
¥7,900 JPY
Unit price
per
Sale
Sold out
5.0⭐ Reviews
Always wanted to play longer and stay stronger? L'Endurance has been formulated to make you last longer and perform better using proven ingredients. It has been designed to reduce overstimulation of the penis and helps to temporarily prolong time until ejaculation. It is for men who want to last longer, whether due to premature ejaculation or simply has a desire to be a love machine.
Last longer and perform better
Clinically tested ingredients
Easy to use
Highly effective
Desensitises penis for longer play
Proven pharmacy formulation
Discreet pump bottle for use anytime, anywhere
Active Ingredients:
Lidocaine (Lignocaine 2.5%) + Prilocaine 2.5% w/10mg
View full details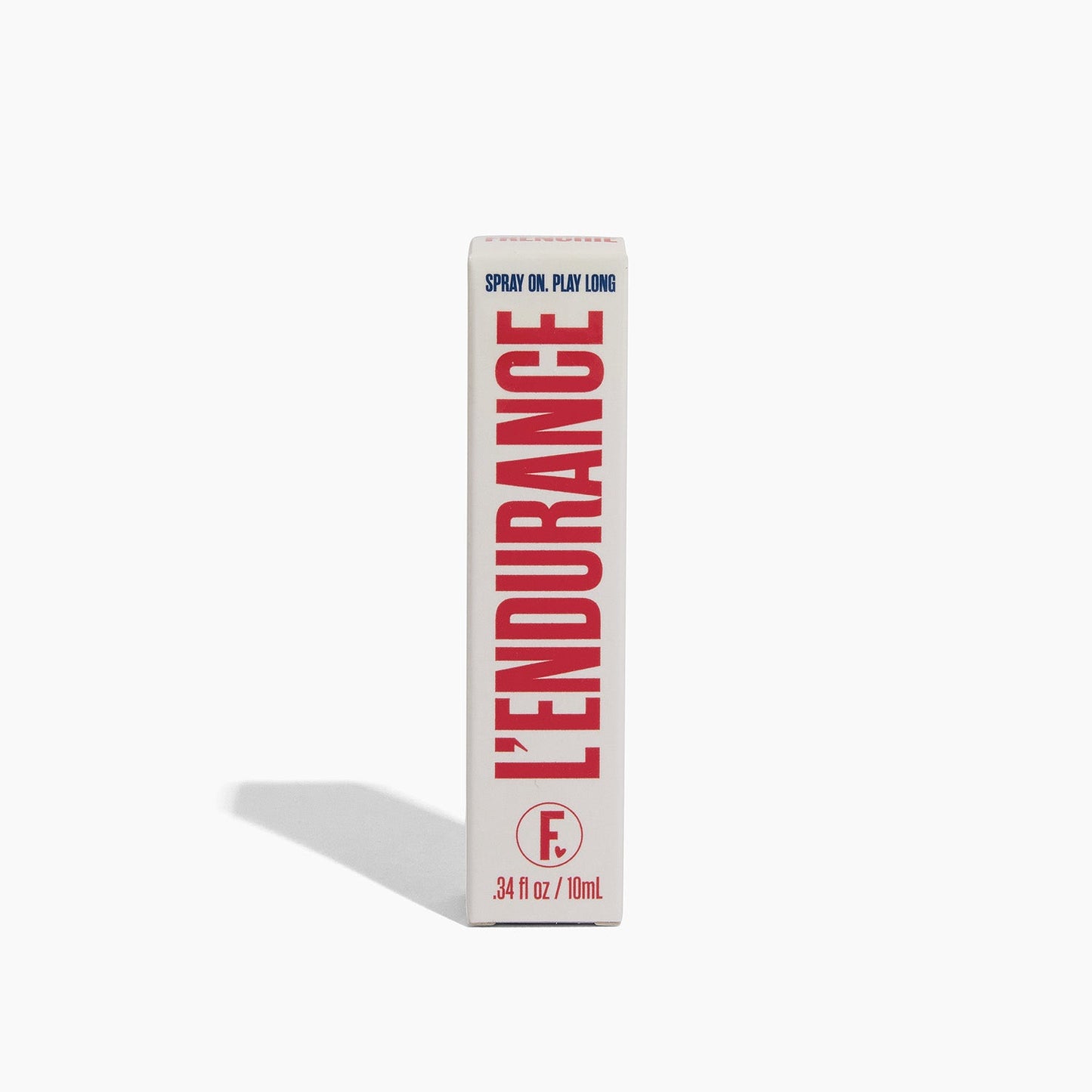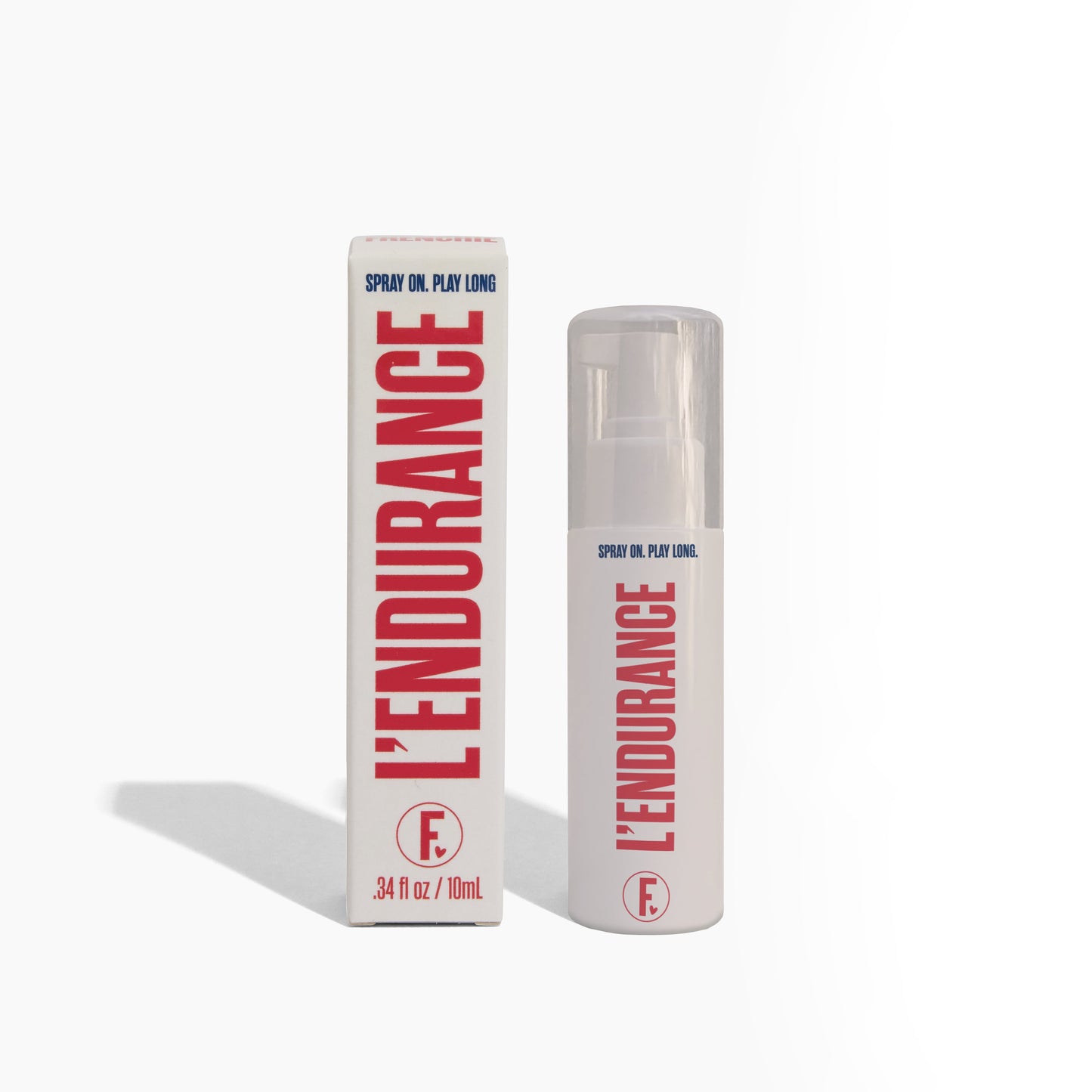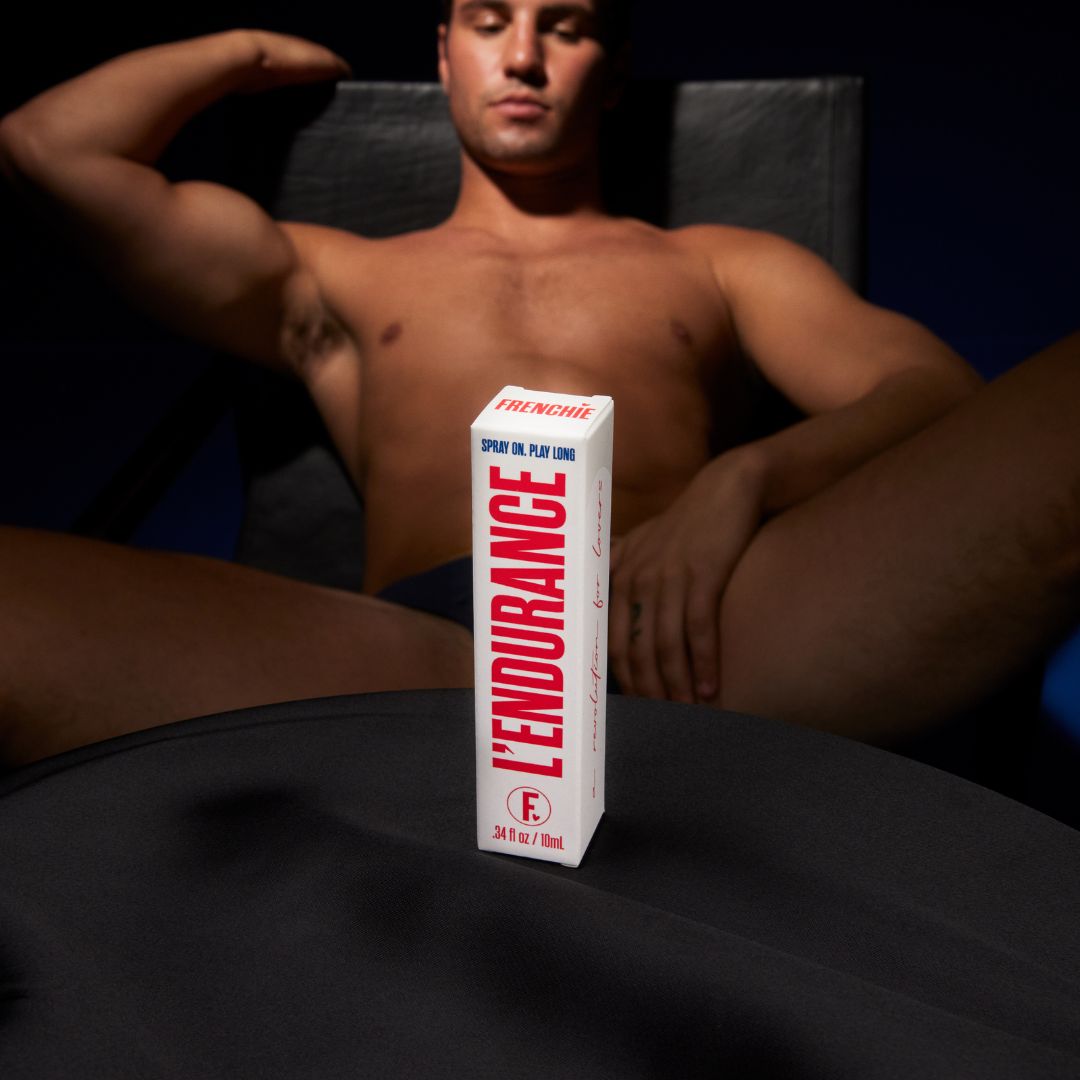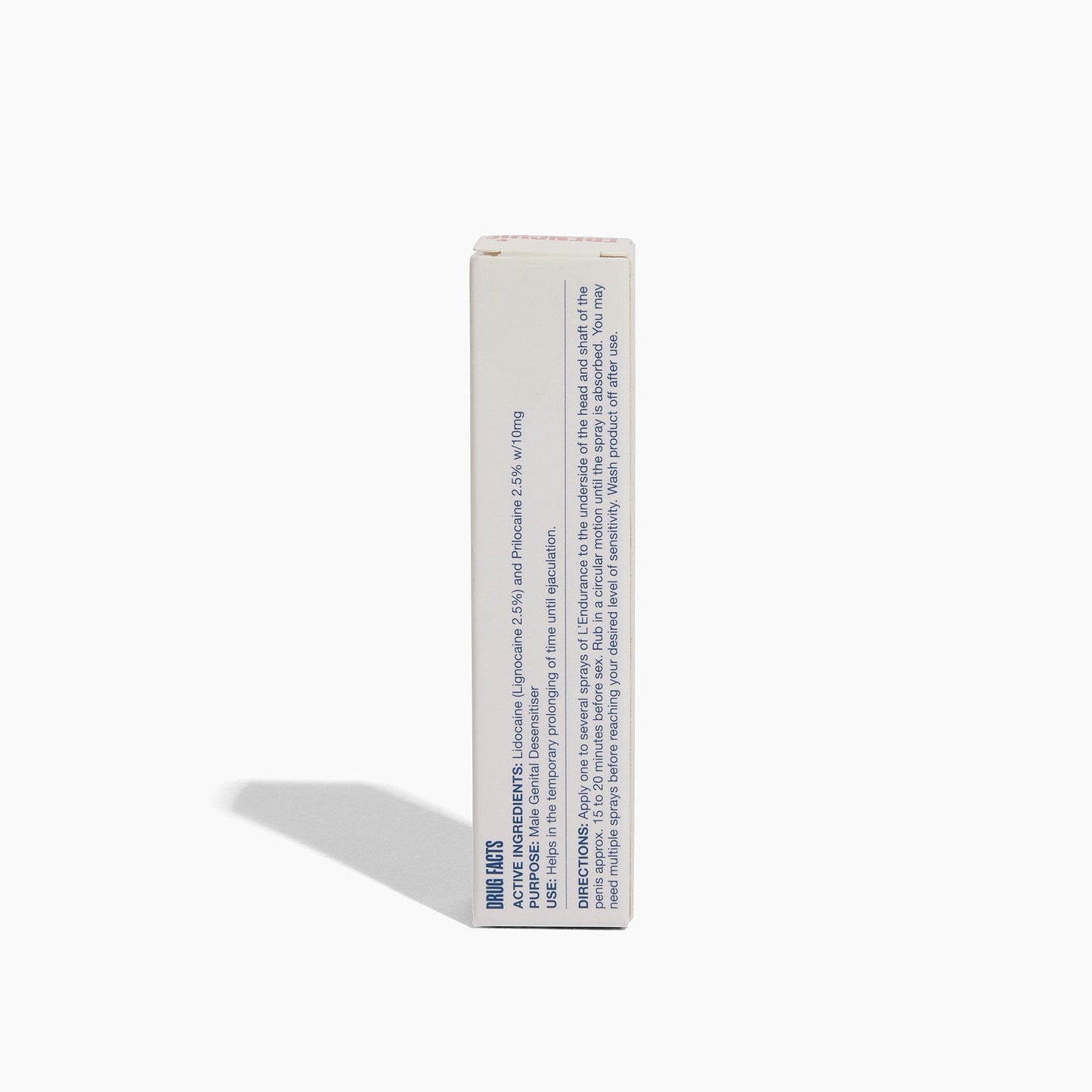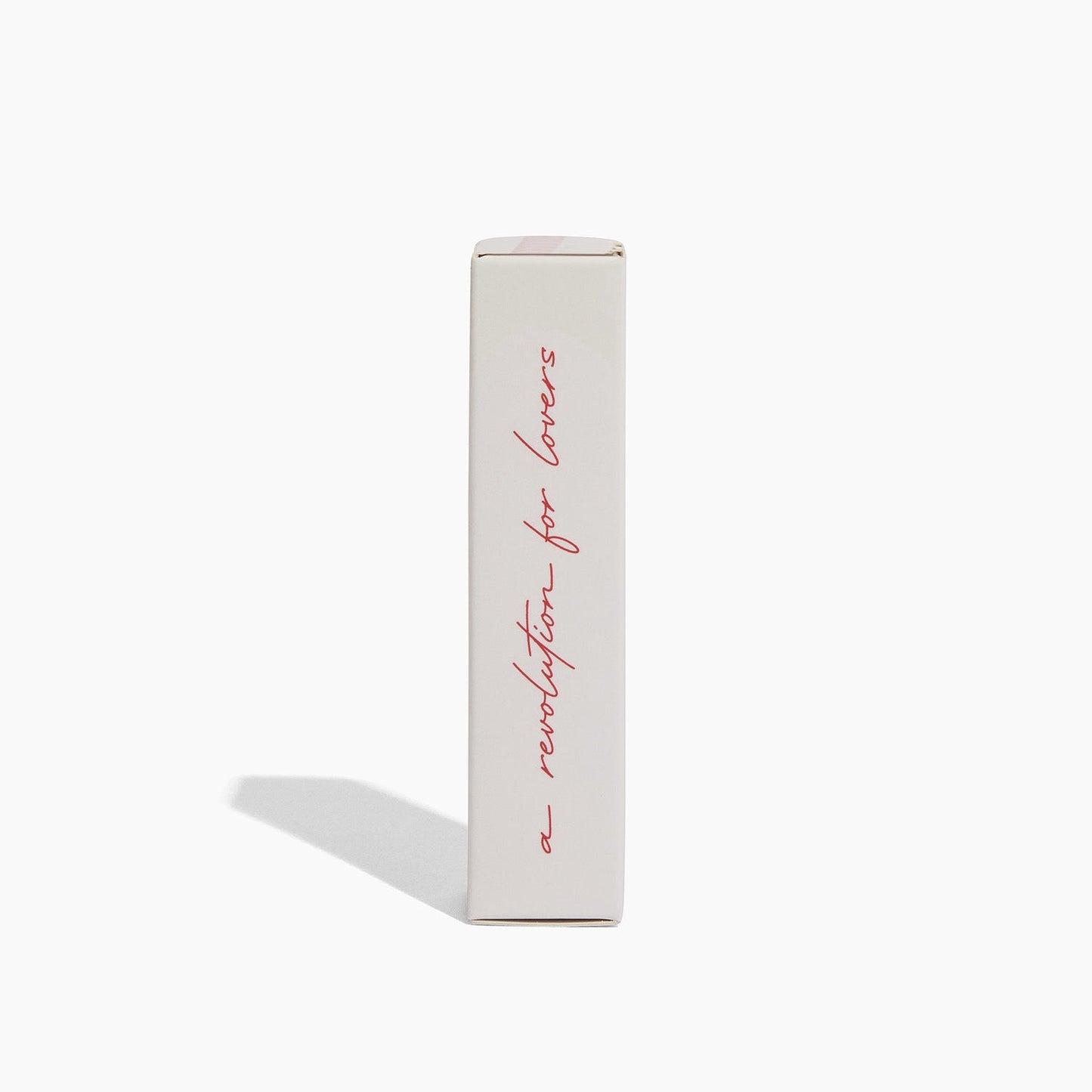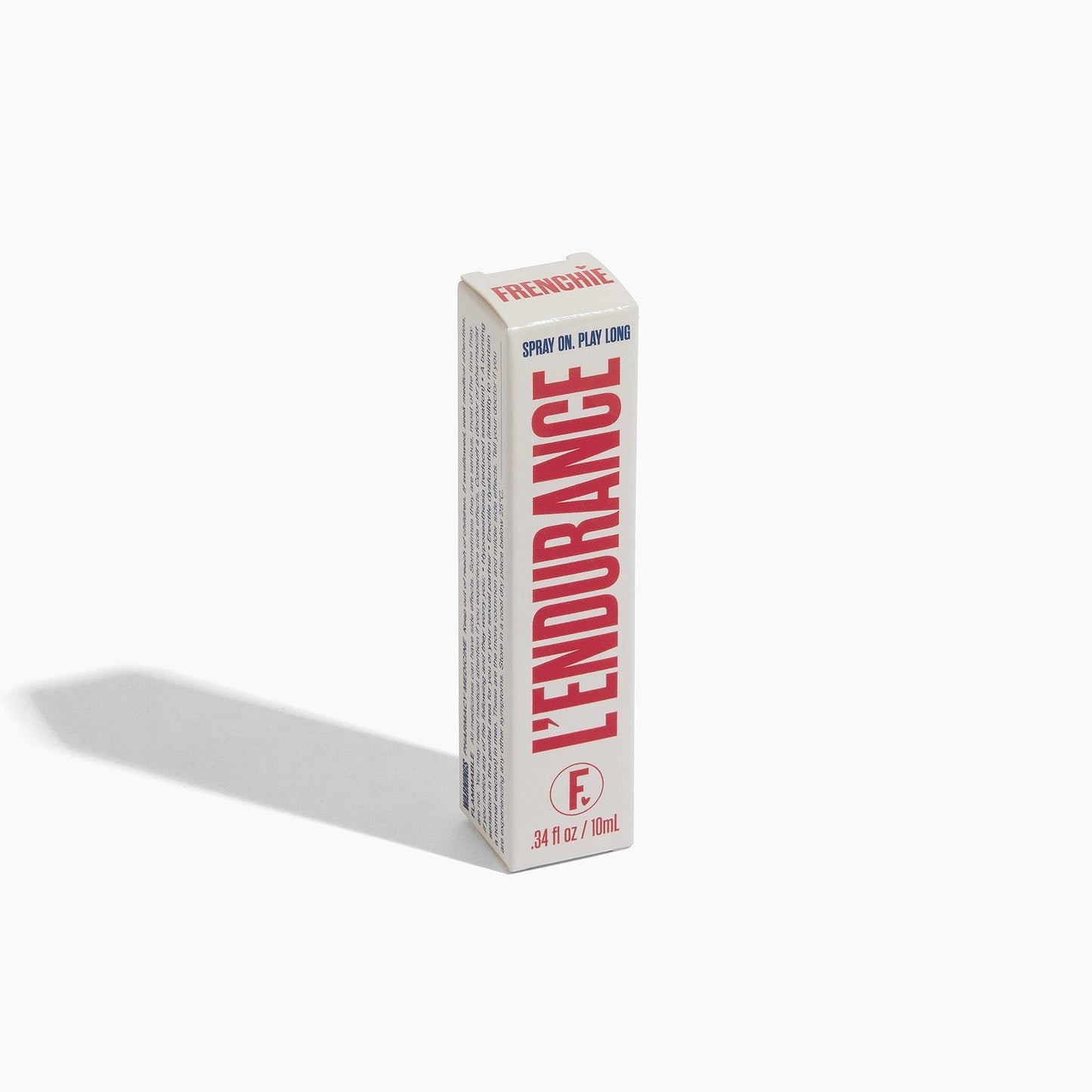 Let customers speak for us
Powerful and small
Perfect small unit that packs a punch. My partner really loves its capabilities. Really good for travelling
awesome lube
It is awesome lube, so slippery and not sticky !!
Nothing worse than going down doing oral and completely g back up and eyes stuck together 😂
It was awesome on the dildo as well.
Very happy wife
Sorry, i wanted to love these but!
these are just too small in width and this was tired on an average girth penis.
I really wanted to love these due to the water base etc.
Perfect!
Bought so many of these the last year haha. Love the little sachets I can keep in my bag to freshen up throughout the day. I have very sensitive skin and these don't irritate me at all! I love them so much!
I no longer need a bf
Amazing toys guys! Love them, probably a little sore from using too much but hey, that's not a bad result lol
It's Real Aesthetic, I'll Give You That
I always look for how nicely the product is packaged when receiving anything, which may seem shallow, but I think that's a good way of deciphering the company's design philosophy and code of care towards their products. Frenchie surpassed all my expectation, made me happy about what I received. Not only are the products packaged carefully to prevent damage and dirt (the Petit Eiffel box was amazing, triple care going there), the Double Entendre also came with the additional bonus of a red silken dust bag. The kit is small, powerful, waterproof, and easy to take care of! No complaints so far!
Ultimate pleasure giver for both parties
As someone who's really begun to tap into their sex toy journey and hasn't used a product like Le Coq before these were so fun to experiment with and definitely something I will be using again! Ultimate pleasure giver for both parties and love the inclusivity with the sizes of the rings!
bedside must!
frenchie once again getting it so right with this one. the quality is as always second to none and i'm obsessed with the packaging! a bedside must
Great
My partner and I love these condoms. Only things is they are very tricky to roll all the way down the shaft and very tight once roll out fully. I've seen this comments from a few other reviewers. It would be great if they made one just that tab bit bigger.
Pleasantly surprised! Just what I was looking for.
I'm chronically ill and very sweaty. I am not always able to shower, and I have to wear compression pants a lot. I was after something to use in between shower days, or just in the middle of the day when I'm feeling a little self conscious and I want to freshen up.
I love that these are compostable so I don't feel so guilty about single use wipes - I absolutely love that they're singles so I can just pop a couple in my handbag.
I was a little sceptical about the natural botanicals, given the fact that my skin doesn't react well to essential oils etc, but these do not irritate me at all! Even sensitive baby wipes can make me sting, so that's a win! These give more of a cooling sensation? I also love that they're not full of unnecessary fragrance.
I wish they were a bit wetter. I usually do my armpits and my crotch.
Aside from that I absolutely love them and they're just what I was after.
Super stretchy and strong!
Whether you're looking for something to help you stay harder, longer and stronger, or just want to add some fun to your night, this ring set is the one.
You can find your perfect fit with three different ring sizes that are super stretchy and strong. They're hypoallergenic with no irritation and non-toxic.
Gentle to intense!
The Petit Eiffel mini vibrator is the perfect toy for a little self-love, whether you're looking to get yourself off or experiment with internal stimulation. I enjoy that it has 7 different speeds and modes that provide a wide range of sensations, from gentle to intense. It is also supersoft and safe on skin, so you can enjoy it however you please!
The BEST!
Frenchies rings are the best i've ever tried. 3 sizes, the softest silicone i've ever laid my hands on and such an easy treat to bring into the bedroom
packs a punch
all praise the petit eiffel. she packs a punch, soft as can be, especially paired with the oh la la lube is a match made in heaven.
Add some extra excitement to your sex life!
I recently tried Get Frenchies "Le Coq" cock ring with my partner, and I must say, I was pleasantly surprised by its effectiveness.
The primary purpose of the cock ring is to enhance the experience for both partners, and it definitely did that. It kept my partner harder for longer, and the added pressure made him more sensitive to touch, resulting in more intense orgasms.The texture of the ring also provided a pleasant sensation to myself during intercourse, and it didn't slip or move out of place.
Overall, I would highly recommend Get Frenchies "Le Coq" cock ring to anyone looking to add some extra excitement to their sex life.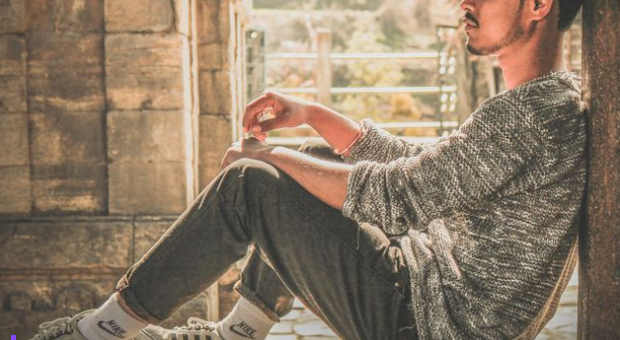 Unsealed Section: Half the battle to combatting premature ejaculation is talking about it
Three years ago, Brad* met his "missus", and that could have been that – until the now-52-year-old from South Australia ran into an "issue" over 3.9 million Aussies face, but hardly ever talk about.
"I just noticed it, it didn't come on suddenly, it was a gradual thing and I just noticed, 'Yeah, I wasn't getting it up anymore', and I thought, 'What's going on here?'" he tells 9Honey.
READ more
L'Endurance Delay Spray
FAQ's
Q:- What is Lidocaine?

A:- It is mostly used as a local anaesthetic in the world largely due to its safe and low-risk effects. Lidocaine works by blocking the signals at the nerve endings of the skin. When applied to your penis, lidocaine reduces sensitivity levels during sex.

Q: What is Prilocaine?

A:- Prilocaine is similar to Lidocaine and the two are often used in conjunction with one another, as the combined application of the two can enhance the anaesthetic effect.

Q: Is L'Endurance safe?

A:- A: Yes it is, however, as with all medications you can have side effects. Sometimes they are serious, sometimes they are not.

Q: Will it cause my partner discomfort?

A:- When used correctly, L'Endurance will not cause any discomfort for your partner. It is advised that any excess product is removed before play time. We recommend using our Oui Oui Wipes to ensure excess is removed.

Q: How long does it take to work?

A:- L'Endurance will begin to take effect within 15-20 minutes after application.
Share
View full details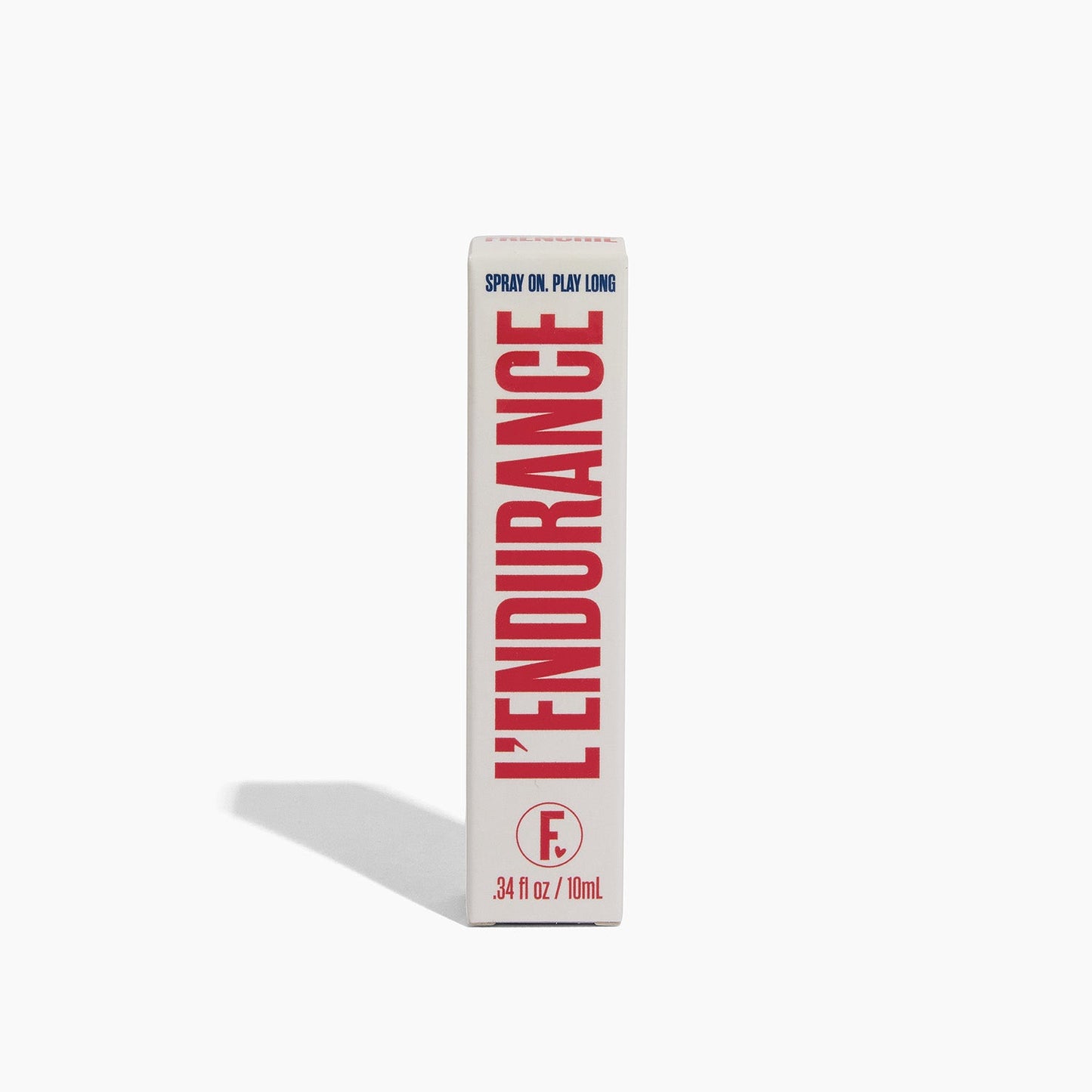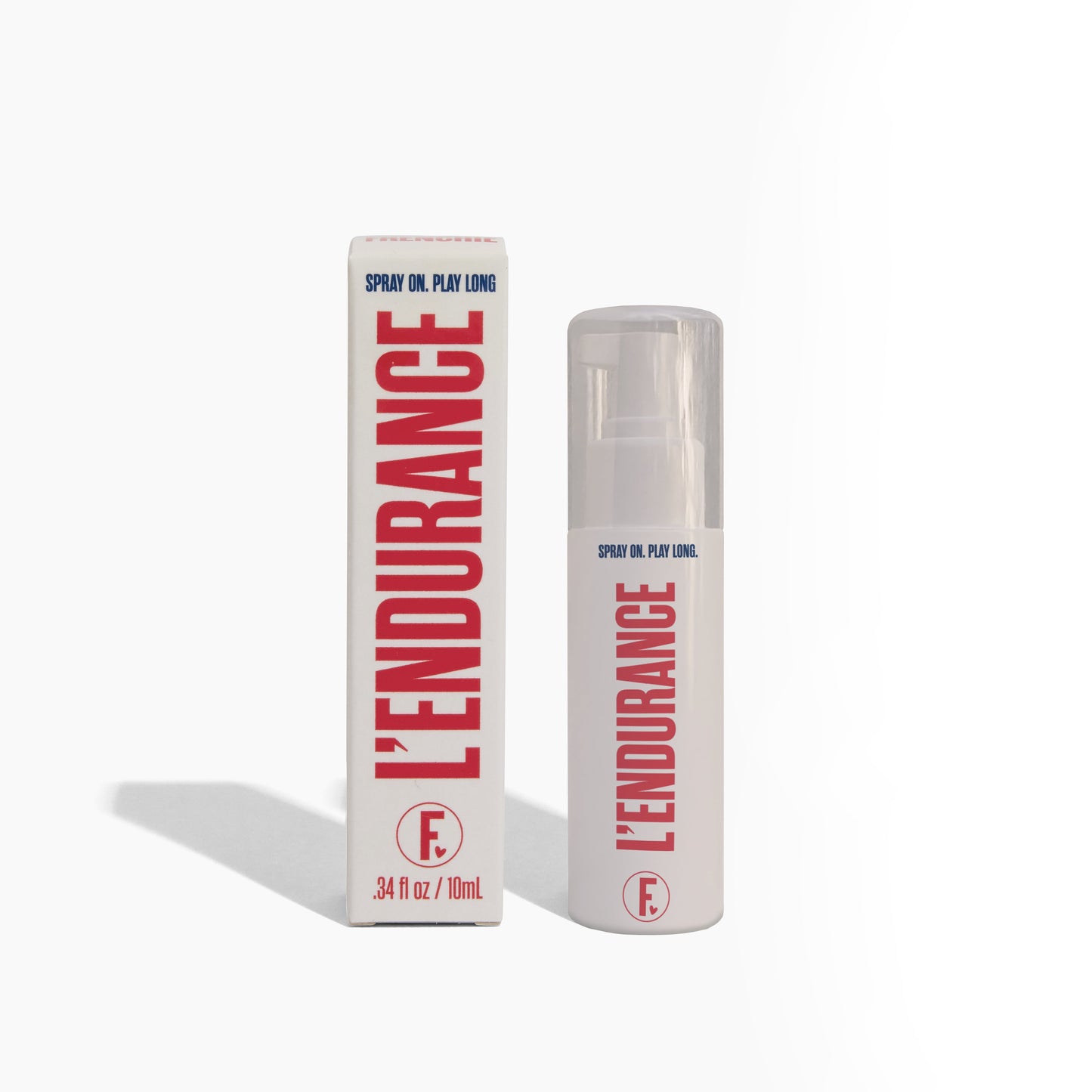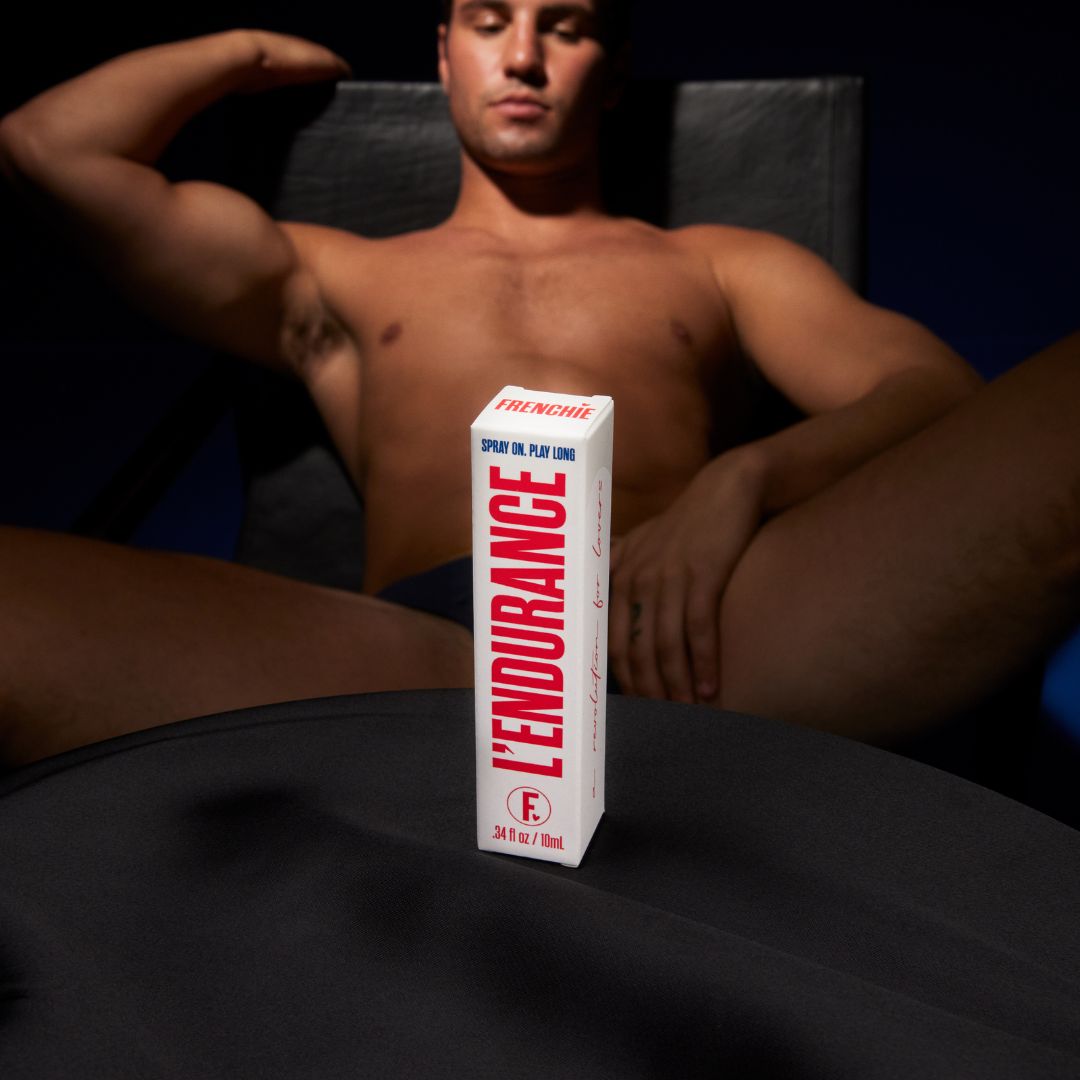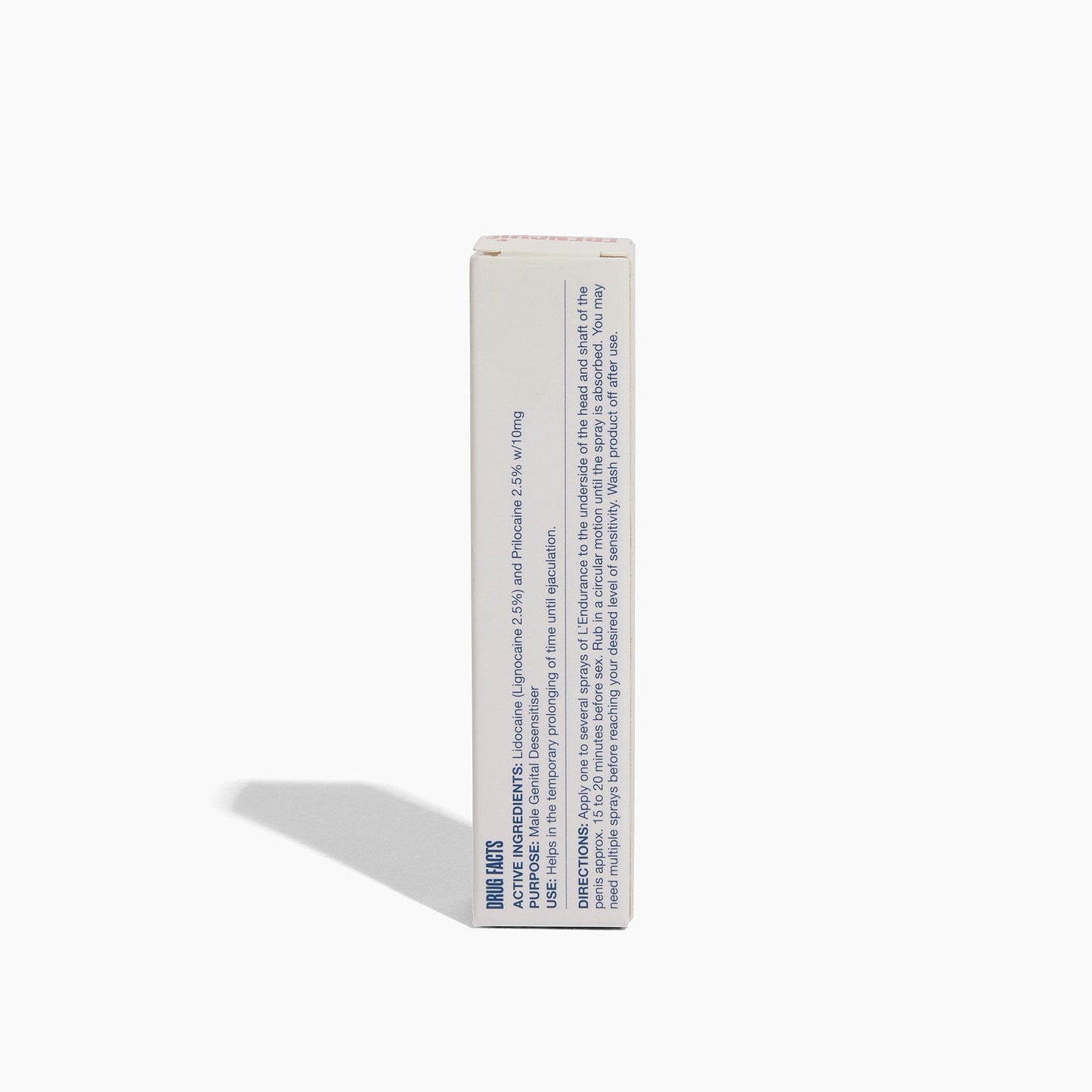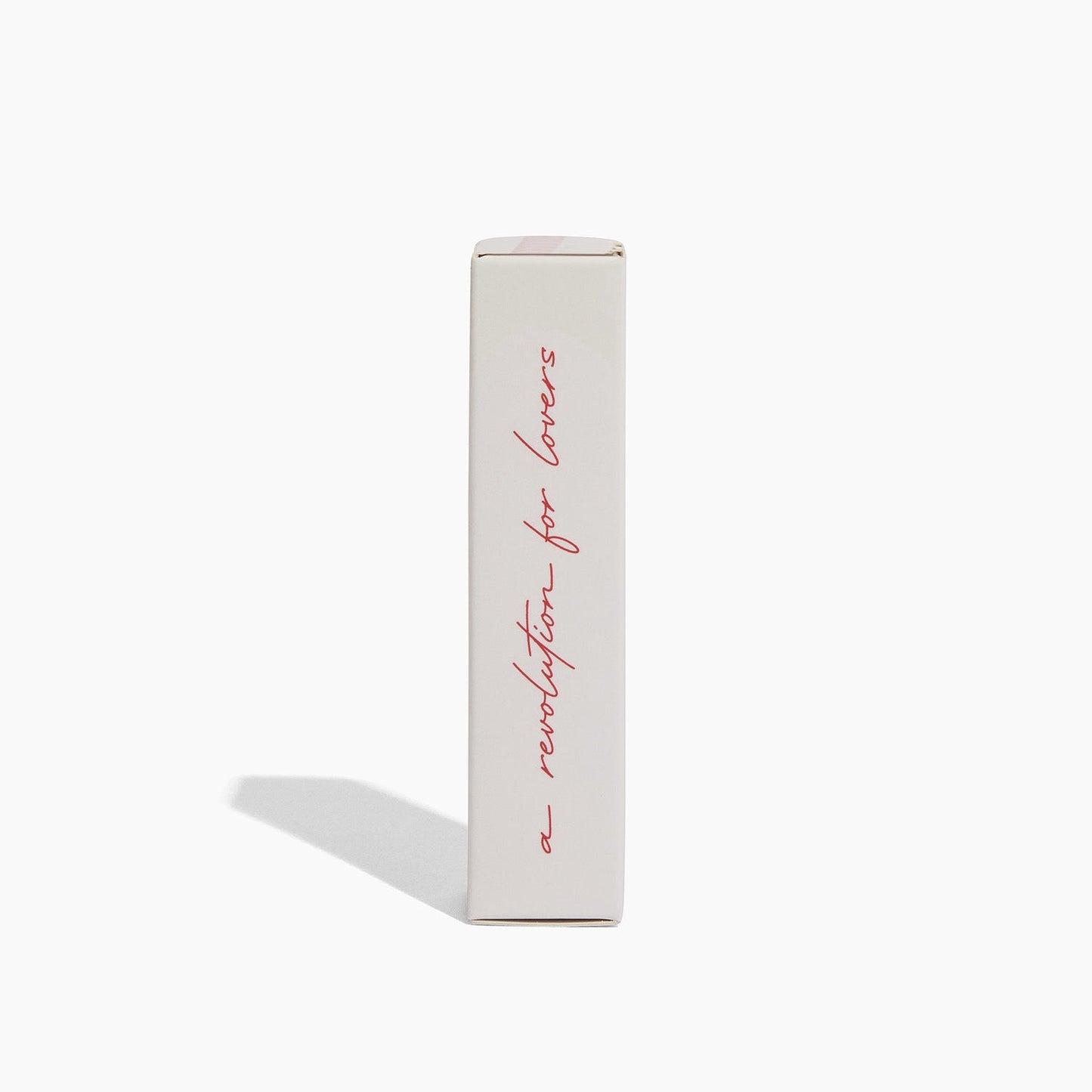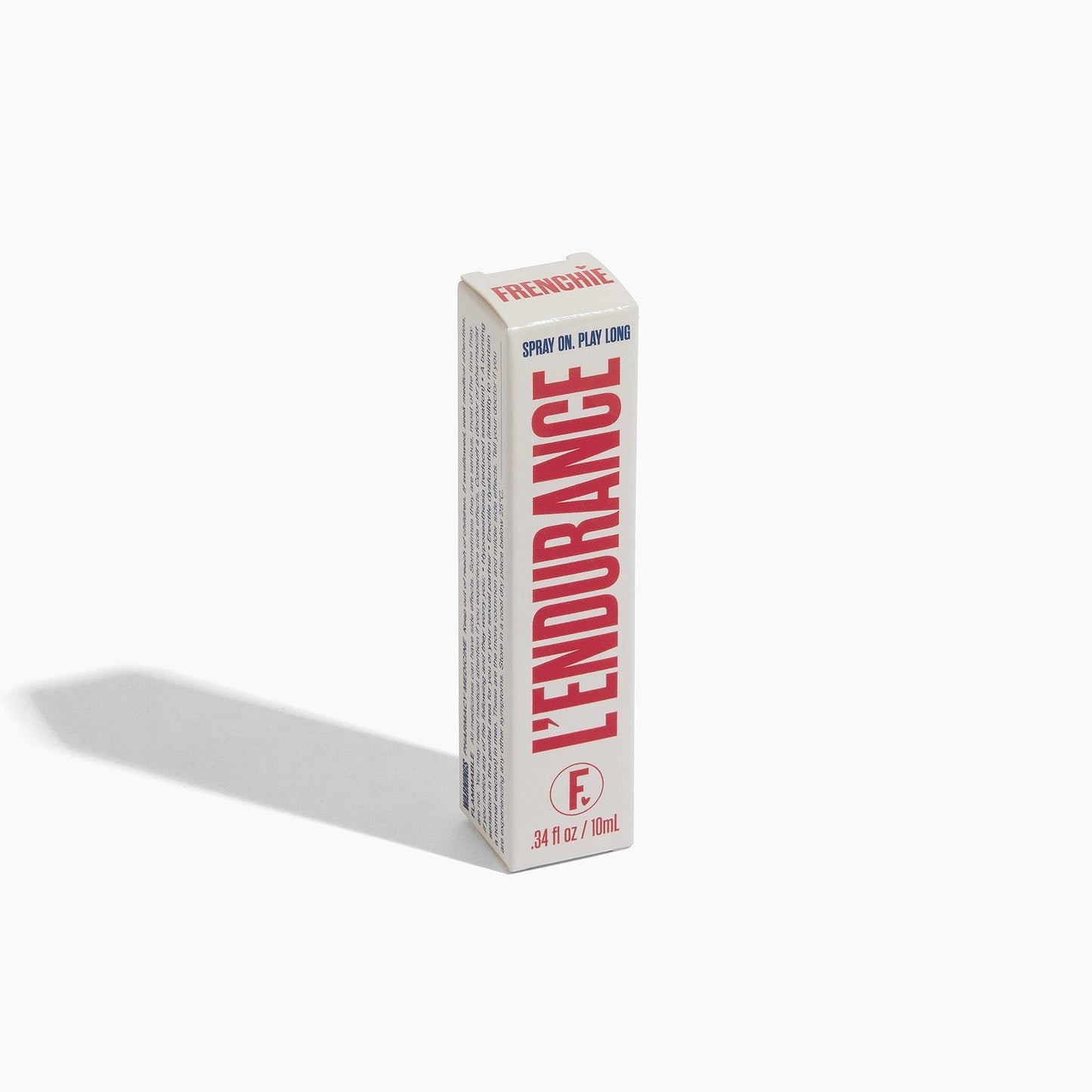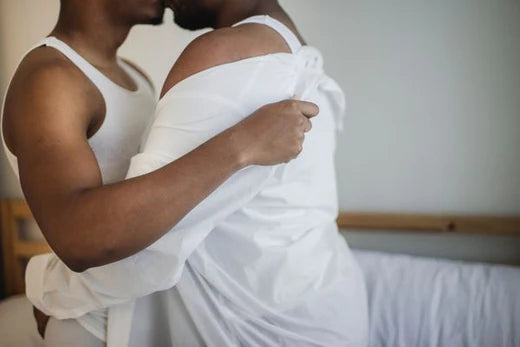 How to combat PE
Premature Ejaculation (PE) is a very common issue, experienced by up to 1 in every 3 men in Australia. Not being able to control their ejaculation and orgasming too soon might shake men's confidence and make them feel like they are not good enough in bed, or not able to give pleasure to their partners.
READ MORE